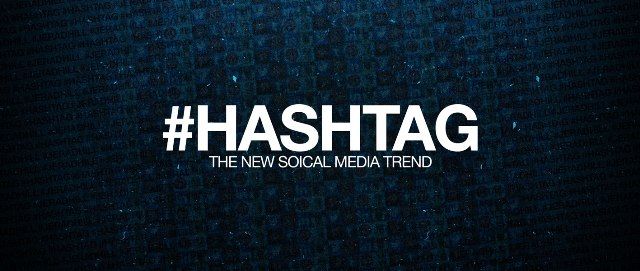 Since social media is booming in the air that you may have seen the infamous hashtag (#) in turn, began to appear on all the social sites, because as soon as they saw that it was a good idea all of them implemented. There are many ways which it can be used, and most people use it for entertainment purposes only search for something that they are interested. However, when used correctly and consistently. It can be good idea to help your business, and time by time your messages will start to bring in a lot more targeted traffic and interested customers.
So, it's a good thing that the continued evolution of social media and the Internet has thought of this new method of giving Facebook, Twitter and more, a different perspective!
The hashtag is the best tool to find out what your followers care to be informed of. It is ordinarily associated with Twitter but used as often by other social networks and sites. It shows us exactly the news we care to be aware of, in real time as the event takes place.
A hashtag is a word or phrase prefixed with the number sign ("#") as in messages on social networking services such as Facebook, Google+, Instagram, Twitter, or VK where they can be tagged by entering "#" before them, or as they appear in a sentence, for example "New performers announced for #2014 MTV Music Awards".
A search for the hashtag brings back a set of results connected to it, by its contain. A hashtag cannot be linked to pictures or messages from different platforms.
For those who have firstly heard now of the HASHTAG it would be "interesting" to hear that they are off the map J because due to its worldwide use, the word "hashtag" was even added to the Oxford English Dictionary in June 2014.
The number sign (which is another name for the hashtag) first appeared in 1970 in order to emphasize a special meaning, then, has been used with groups and IRC networks to topics of labels. This number has inspired Chris Messina to bring the system to be used on Twitter to tag different people or topics of interest. Since 2009, Twitter has begun to hyperlink tweets in the Twitter search results for the word hashtagged.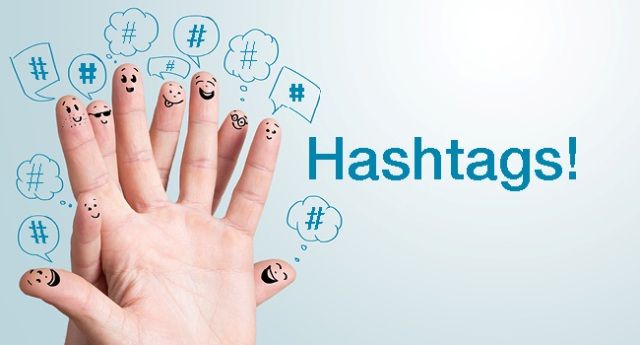 The quantity of it is evenly important as the type of hashtags we use. Two hashtags are considered enough when adding a location to the discussion. Three hashtags are too much. Twitter warns that adding hashtags to unrelated tweets, could cause an account to be even suspended.
Don't Forget To Reach Us
Read more at the source