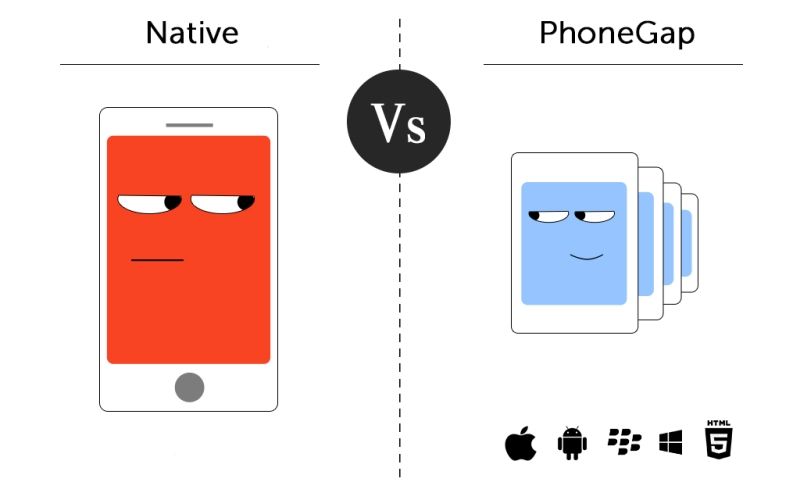 A few weeks ago I was writing about iOS vs Android. But then people get confused when it comes to the development process of its application, should they use PhoneGap or Native Mobile Platform? What is the advantage and what is the disadvantage of both?
Well, in this article I will be as neutral as I can to present both PhoneGap and Native Mobile Platform. As non-technical explanations, using PhoneGap make you are able to develop multiple platform with one time coding, or people call it "Cross Mobile Platformâ€. Applications that can only work on the hierarchy based environment that is used to create applications for a particular platform called "Native Applicationsâ€.
The good news between two is they are open source! PhoneGap is provided by Nitobi based over the adobe.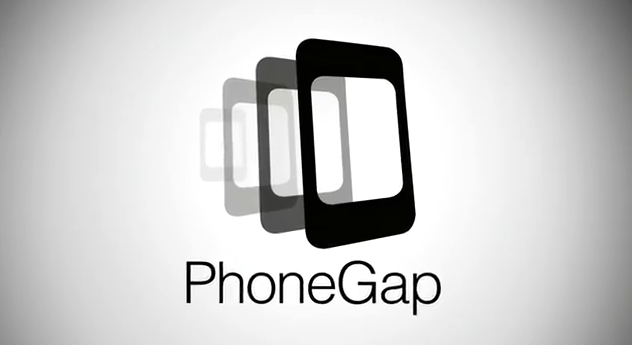 PhoneGap is a web app that runs in a native web browser view. It lets you utilize HTML5, CSS, and JavaScript, as well as all of the frameworks, like jQuery Mobile, Sencha, etc. PhoneGap is a framework of free and open source to create hybrid apps that run on the most popular mobile platforms such as Android, iOS, Blackberry and Windows Phone. PhoneGap framework is used by several mobile application platforms such as ViziApps, work lights, and appMobi Convertigo as the backbone of their motor development of mobile clients. For example, in android development, PhoneGap pushes its webviews in the core language and then starts android now works as going to DVM and then DVM push it to Java Virtual Machine.
The advantages:
Compare to Native, using PhoneGap to develop your mobile app is faster than using Native Apps.
The cost that you will spend to develop apps with PhoneGap would be much cheaper.
One can use plain old Javascript or even other libraries like jQuery, Prototype, Sencha Touch, MooTools, etc to handle the interaction.
Use single code base for multiple platforms, such as Android, iOS, Windows Phone, Blackberry, etc.
The disadvantages:
The applications are web applications inside a Web-View.
Browser performance and the UI quality doesn't come close to the native application component performance.
Not all device APIs would be available for the applications. There are limitations in exploring some OS features.
NATIVE APPLICATION DEVELOPMENT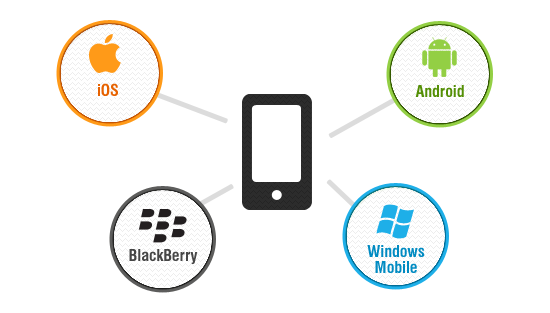 Native Android Application works directly with DVM (Dalvik Virtual Machine) which means that all your code, it would be directly compiled into the code of the compiler of the machine that can be understood by the Java machine to perform the appropriate task. DVM works Kernel means that the base operating system of DS is similar to Linux. Ability to call mobile Linux. The core language is needed behind the scenes is Java. Android application development is based on Java and uses a packets Android library. Xcode is the official box tools provided by Apple for all Mac and iOS development. Google recommends using Eclipse for development on Android. iOS development requires familiarity with Objective C. Well, its syntax is very different from other traditional programming languages ​​such as Java and C ++, it is not very difficult to get along with. Android development is Java-based and relatively easy for programmers with previous experience with Java.
The Advantages:
Compare to PhoneGap, the performance and also the UI quality is better.
You will be easier to get good performance for the application when programming using native SDKs.
You can fully utilize all benefits provided by OSs. Because the native applications allow you to use full device capabilities which might be missing in the other third party APIs.
The Disadvantages:
If you have planned to build a mobile application using Native, be prepared to grope your pocket a little bit deeper. Because it will cost you more than when you develop a mobile app using PhoneGap.
The other thing that you have to consider is when you use Native, you have a single base code for every platform and it means when it comes to the maintenance, you have to maintain the separate code base.
The code based developed for one platform cannot be easily adapted for another platform.
Ok, after all the comparison above between PhoneGap and Native Application Development, now I will make a quick conclusion to help you to choose which one is better according to your needs:
For a small size of application that just need to show up the content without requiring to use native component, I suggest you to go with PhoneGap.
If you have limited budget to develop you mobile app, PhoneGap is better.
For a simple architecture & stability, choose PhoneGap.
If you are going to make a mid-level application, it depends on the need and the reliability of the structure you are looking for, I cannot estimate but again would prefer PhoneGap.
However, if the application is based on Enterprise Architecture and if you need to use so many of native components with powerful data structure handling and a lot of depth, then go with Native Application Development.
If you want to create apps with rich user interfaces and/or heavy graphics, use Native.

Source: http://bit.ly/1scNMDm
Read more at the source