Having a website or blog has it's responsibilities. You can not fire and forget. Regular maintenance of the site is a must if you want your site to be successful.
Why is Website Maintenance Important?
With regular maintenance your website will run smoothly. No unhappy visitors to the site because something did not work or a link that you provided is broken.
Regular visitors are looking for what is new, so provide them with new and exciting information, products or features.
Website are subject to being hacked. The use of a proper maintenance program website can try to avoid being hacked to keep everything up to date.
There are all kinds of things to do when maintaining a website. Whether you decide to do this yourself or hire out the work still to be done.
Website maintenance tasks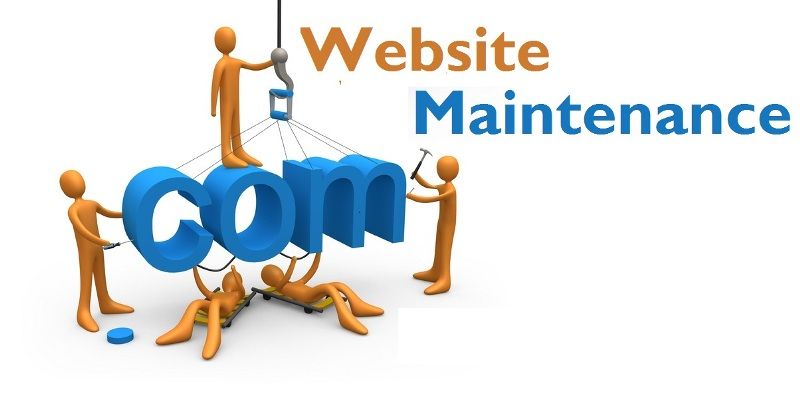 There are some regular website maintenance tasks that you should perform as planned. Scheduling would be at least monthly the timeline to start.
Back Up Your Site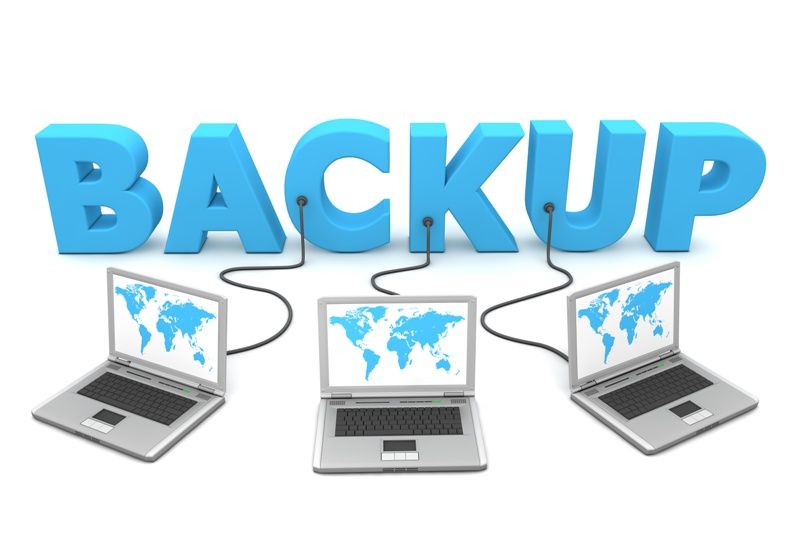 Backing up your website is something you do all the time, especially if you are the type that uses the online interface of your shop or blog to make changes. Things happen. Even if the web hosting company says that they backup the pages on their servers could have been their last backup before your last edit.
If the server crashes or for any reason your site is hacked, your changes will be gone when the web hosting company to restore what they had secured. lose a full day's work, just because you do not take a few minutes to backup the site.
Monitor website downtime
If your site goes down, you want the first to know, and not an e-mail from someone they. can not access your site
Website Up is a small program that runs on your computer in the background checking your site on a regular basis. It notifies you when the side down with a pop. Obviously, however, the computer must on to work on them.
Check Domain Registration Information
Look in the WHOIS records which information is registered for your domain name. Make sure that it is correct. Sometimes when youSometimes when you initially sign up for your domain you would have used an email address that is no longer vaild. This needs to be updated as when there is a problem with your domain or an expiry notice is sent out you won't get the emails. They are sent to the email address on record.
Test Your Website Speed
Test the download speed of your website is important regularly. Especially if you have added a new function. Web surfers have a very short attention spans. If your site is slow to load, they will not wait. You need everything you can do to improve the download speed of your website or blog so that visitors will stick around to read your content and hopefully give you with organic inbound links by spreading the word for you, what a marvelous site you have.
Link Check
Links are broken throughout of time. With changes within the site, and changed if you refer someone in one of your articles within the website links or anywhere else could or broken.
The task to find broken links is not that hard. just shoot a link checker, external links and internal links, at least once a month.
Software updates

Third-party software, like your e-commerce software, WordPress and Joomla for example, are always updating their software. You need to keep these updates and install them as soon as they come. The updates will be not only new features, they are include security updates too
Read more at the source