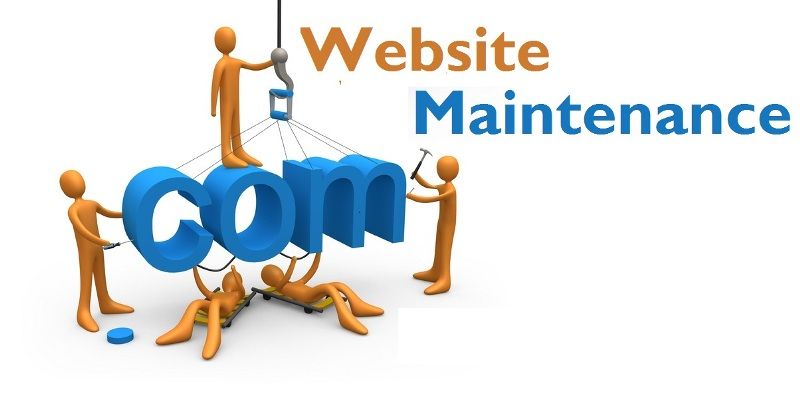 In my previous article here, i mentioned about how to mantain your website
this is part 2 of HOW TO MANTAIN A WEBSITE
Analyze Your Stats
Analyze not just your sales stats but your website stats too.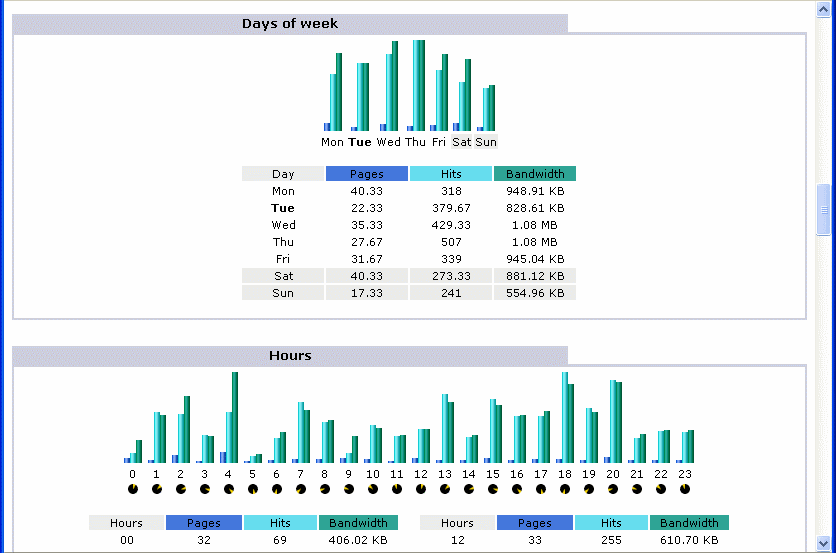 Look at your web server stats to determine your website traffic. If your web hosting account doesn't have website stats then get one installed. Something like Awstats that provides:
Pages entered on and left on
Time spent on the site
Bounce rate
Referring sites
Countries your visitors are from
Keywords/phrase that were used to find you
Google Analytics will provide some of this information. It may not be as complete as a website stats program that is run from your actual server.
One thing a website stats program installed on your server will do that Google Analytics doesn't is show you who is hotlinking (linking directly to your images on your site) . e.g. your images, PDFs, reports, etc.. These people are stealing your content and your bandwidth if they do not have your permission to do so. With this information your can stop the hotlink.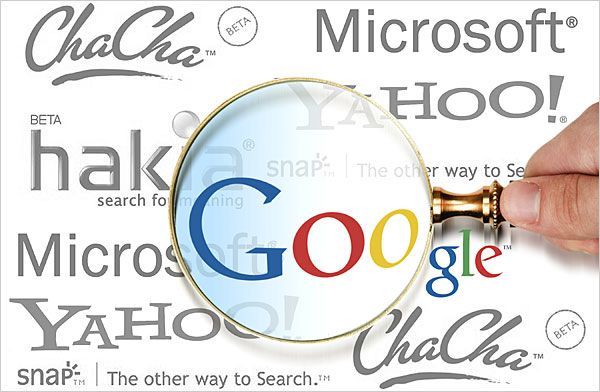 Are you showing up on the first page for the keywords/phrase you want to? If you have given it some time, e.g. a few months, to get onto the first page of the search results naturally then maybe it is time to look at your content and revise it.

Using Google Alerts , you can monitor your website name, your name, your brand and your content on the web.
You will know who is talking about you. This gives you an opportunity to jump into the conversation. Thank those who are praising you. Fix a problem that is being discussed related to your business.
Tracking your website address with Google Alerts is 2 fold.
You see who is linking to you and can pop over there and say thanks.
You can catch the use of your content without your permission.
You can learn a lot from your website maintenance program. Take the time to set one up.
Read more at the source