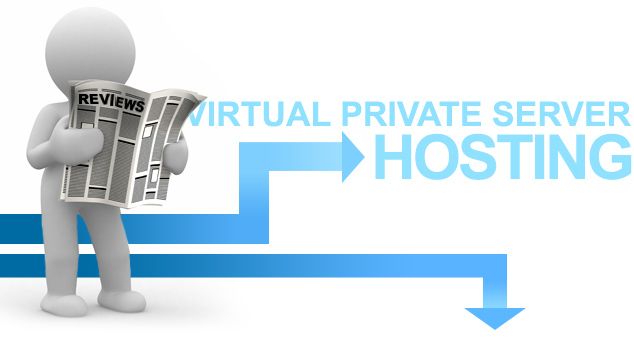 Many clients came to me and ask which one is the best Virtual Private Server (VPS) that I can suggest them for their web. The important thing is not about which one is the best or which one is the most expensive, although some people also say "quality comes with a price". But to choose the right Virtual Private Server (VPS) for your business, you need to do many comparisons and reviews. In this article, I will share about what do you need to consider before you choose the right Virtual Private Server (VPS).
Before we move forward, for those who don't know what the exact VPS is, I would also explain a little bit. Actually, VPS that also stands for Virtual Private Server as almost the same as shared hosting. The difference is VPS has bigger resource than shared hosting, and also the virtualization in every server. In VPS we have our own virtual server that accentuates resource such as RAM, HDD and processor, so we have full control of server management.
Now, you have a clue about Virtual Private Server is? Then let's move forward!
What do you need to consider when you choose the right VPS for your business?
Here we go…
Factor #1 : Know Your Needs & Understand The Facilities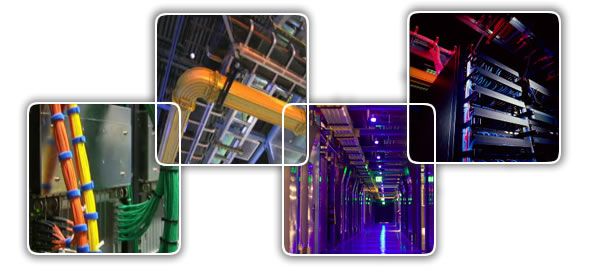 The first thing and also one of the most important things to be considered is you know your needs and identify the facilities. Considering the amount of your RAM is very important to run the operating system & server. But don't forget to consider what capacity processor you will need and find out about the quality of the physical machine your VPS, it should be good and high capacity. Remember, if you have weak foundation, don't expect you will get strong construction.
Factor #2 : Managed or Unmanaged?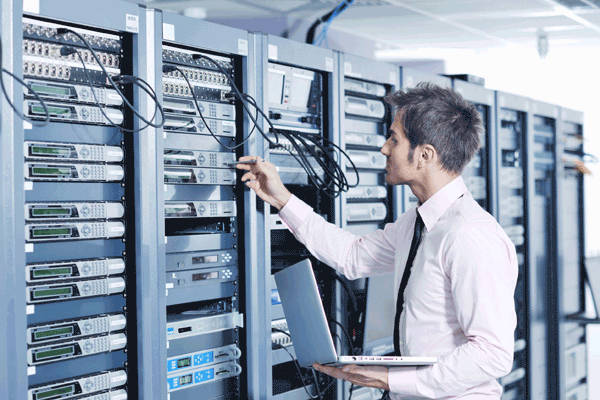 Unlike shared hosting where you don't get root access to the server and you will not be able to manage the server, in VPS the whole virtual server is handed over to you. You can choose whether you want to have unmanaged VPS or managed VPS. If you stand for the first choice, then don't forget to prepare someone who is professional to look after it and monitor its performance because you need to take responsibility of your own server. But if you don't have time to manage it by yourself, I will suggest you to choose manage VPS, with 24×7 monitored by a professional system administrator you can save time and focus on your business goal.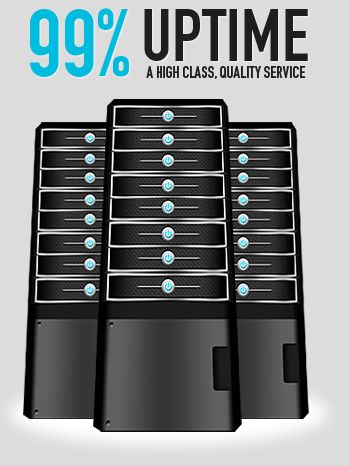 I know it very well that almost all VPS providers offer you 99,99% uptime. Well the fact is, not all of them do good. But how can you know that you choose the right VPS with the best uptime server if you even haven't tried? Read reviews as many as possible, that's all I can suggest. By reading the reviews you will more or less know about how much quality that you can be relied on.
The price for Virtual Private Server (VPS) is diverse. Start from $15/month until more than $50/month. As price is concerned, money back guarantee is also important. I suggest you choose the VPS that offer at least 7 days money back guarantee just to get sure you have your money back when you are dissatisfied.
Factor #5 : Redundancy & Scalability
Redundancy refers basically to have a backup power source in place, especially in the data center. If normal power fails, the generator and UPS system should be there; if the ISP service is interrupted, some alternative arrangements should be there, if a server is overloaded, there must be another standby server; so on and so forth. Scalability across showed the ability to handle one, a significant sudden increase in the server from time to time, generally by using excessive system resources. Both combined translate into increased uptime and consistent performance.
Factor #6 : Customer Support
No matter how efficient and feature rich range of VPS provider, some problems just happen sometimes. In such situations, a team of helpful support to resolve the issue is necessary. If you are not able to provide 24/7 customer service that simply are not worth the money you spend. If you are facing some serious problems with your web site up and running, do not stay too long, you may lose your potential visitors, and that could mean a lot depends on the type of website you have. It is best to test the customer service team of the hosting provider before determining whether to go with them.
Be careful when you choose the right Virtual Private Server (VPS) for your web. Knowing your needs and requirements are the first thing to do before you consider other things that I have explain above. Good luck!
Source: http://bit.ly/1uIdyh4
Read more at the source