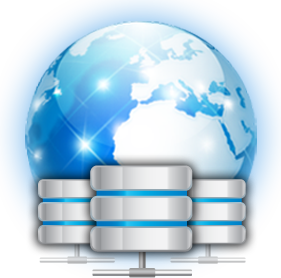 A vanity nameserver is a name server that is branded to a website of your choice, instead of our public name servers. This can make your site appear more professional, by masking the fact you're using our name servers.
Setting up vanity name servers on shared hosting, would be much different than running your own custom name servers on either a VPS or dedicated server. As these run completely separate from our public name servers.
With vanity name servers you are just hiding or masking the hostname of our public name servers, but the IP addresses and the physical servers handling your website's DNS requests would still be our public name servers.
Create Vanity nameserver with digital ocean and namecheap
create droplet in digitalocean with hostname your domain
add domain to your droplet
create A records with your domain nameserver as hostname (dont forget to end the hostname with a period) and for ip address use digitalocean nameserver ip address.
For nameserver it can be ns1.yourdomain.com or a.ns.yourdomain.com. I use the ns1 one.
change your ns records with your vanity nameserver that has been made
Dns record will be look like: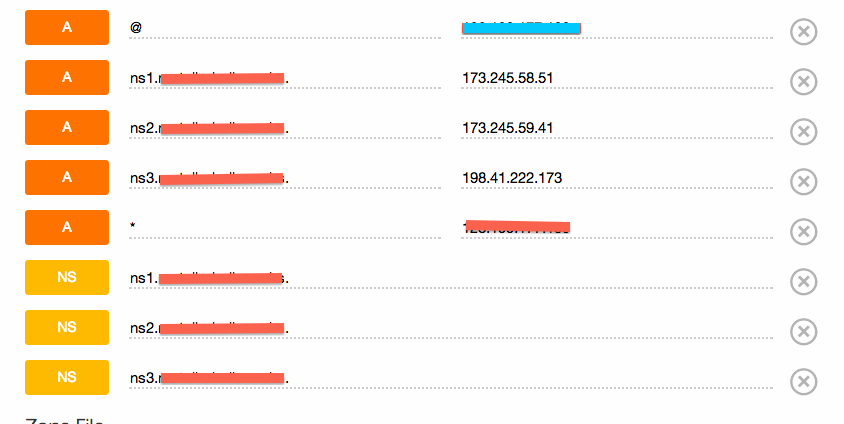 The blue censored content is your droplet IP

The red censored content is your domain
create your glue records, it will depending where you buy a domain, for example I buy a domain in namecheap.
Go to "Manage Domains" and choose your domain. In the left sidebar look in to "advance options" and choose "Nameserver Registrations"
fill the ip address with digitalocean nameserver ip addresses
go to "transfer dns to webhost" in the left sidebar and fill dns server with your vanity nameserver.
Credits To : Muhammad Bayu
Read more at the source