The technology increase rapidly. Along with that the pressure also going up. We are required to do anything and respond everything expressly. To support the productivity of your work, there are plenty of applications that you can try on your Android device.
Here are a few applications that you should try: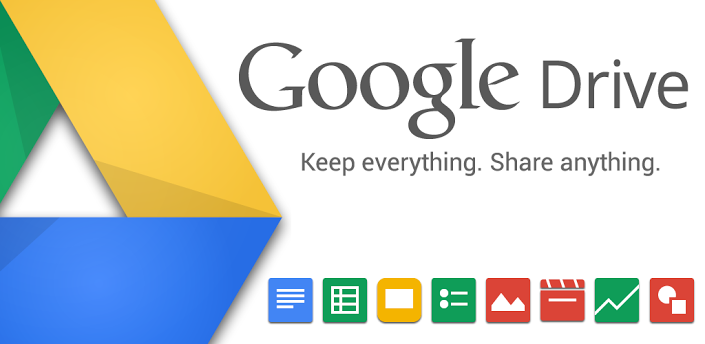 Google Drive sustains your files in the cloud where you can put all the data like documents, spreadsheets, presentations, forms and drawing from various devices. You can share the files from google drive on your android to everyone and let them edit it, only read or also can give a comment.
So many email management applications on Google Play where it offers you various benefits and advantages. But after winning an award as The Internet's Highest Honour in Webby Award People's Voice and The Best Mobile Email App for The Wall Street Journal version, I guess it's worth to try as one of your favorite email management app for your Android device. CloudMagic works with Gmail, Exchange, Yahoo, Outlook, iCloud, Google Apps, Office 365 and any IMAP account. Beside that CloudMagic also connected with your favorite tools such as Salesforce.com, Zendesk, Pocket, Evernote, OneNote, Todoist, Trello, Asana and MailChimp integrated with your email for quick actions.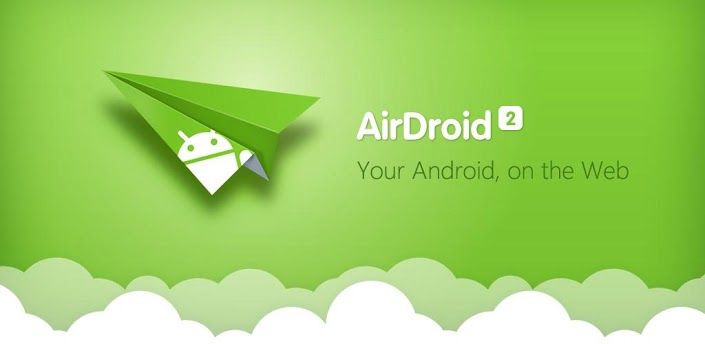 AirDroid makes you easy to manage your Android device on the web without USB required or driver installation, it's pure all over the air. It works on Windows, Mac, ChromeBook and Linux. You will be able to send SMS through your PC, import and export the .apk file, manage files between your Android and your PC together at the same time, and other benefits that you will have by using AirDroid.
Significant Signature Capture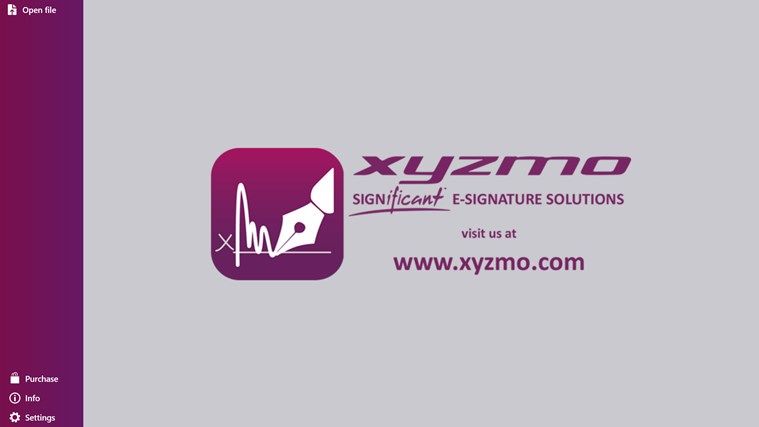 You need to sign documents immediately but you don't have printer close to you? Don't worry! This application will help you to sign the document through your Android device and send it directly by email. You don't have to spend any money, there is no limit required and no registration necessary, this is just FREE.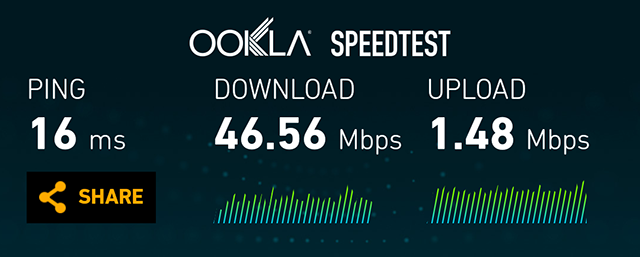 Ookla Speedtest is the #1 app for testing Internet speeds, and it's trusted daily by professionals throughout the industry. Test your connection internet speed from your Android device and discover your download or upload speed under 30 seconds. So what's your speed?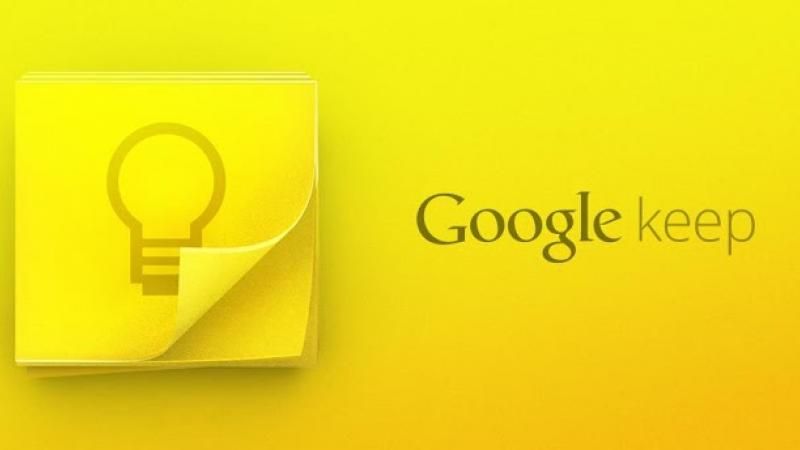 Keep is a quick note app from google Inc to keep everything in your mind. You can add notes, pictures or lists. By making it colourful make the interface for the user is very interesting. Worth to try!
Read more at the source